Primary Avionics are the avionics experts providing installation and maintenance in the greater East Coast area, your hangar or ours.
We carry out Installations, Part 43 Maintenance and Inspections on a wide variety of Aircraft and Helicopters from Single Seater Home-builds to Light Commuter and Light Business Jets.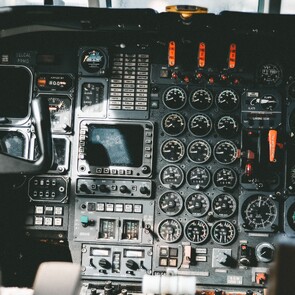 Primary Avionics is having a re-charge over the festive period and will be closed from Saturday 21 December to Monday 6 January except for urgent fault call-outs.
We thank for your business and look forward to helping you again in the New Year.